devon sycamore coffer chest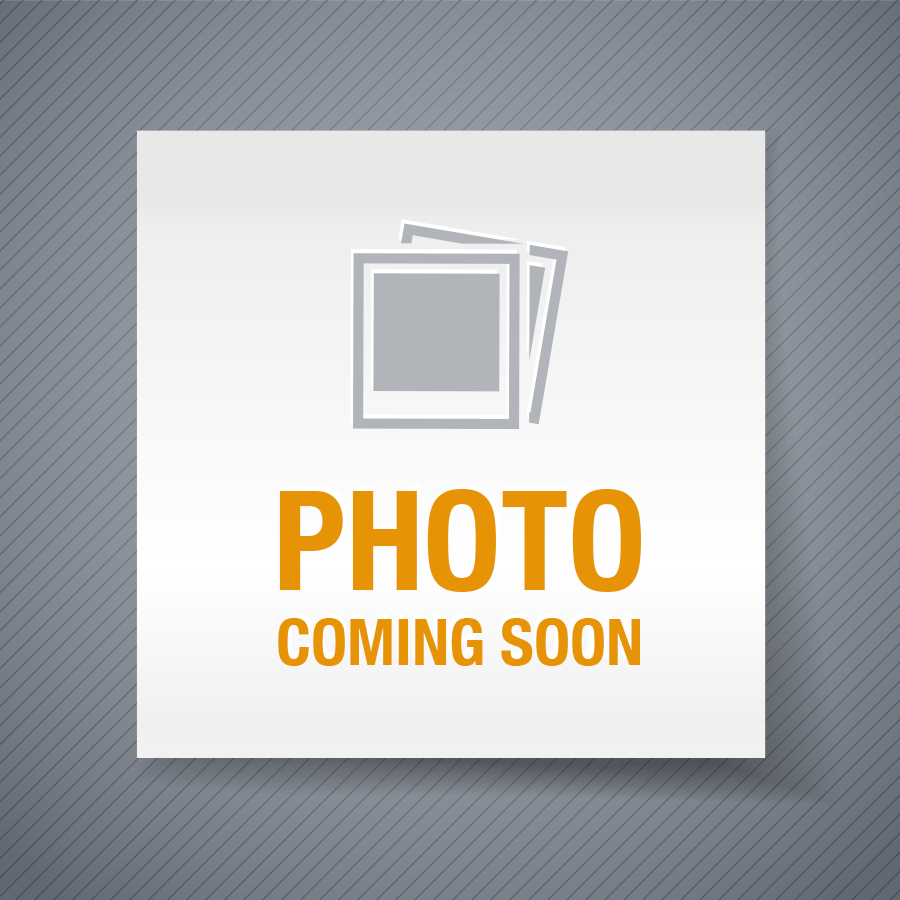 Rare antique westcountry sycamore chest dating from the eighteenth century. The chest is in unrestored original condition and probably needs to be bought by dealer or collector, who understands this type of furniture. The chest is structurally sound, but there is a crack to the top and old worm in evidence. Some of the moulding has also broken away. That is the negative stuff, now for the good bits.
To find such chests constructed completely of sycamore is very rare. The colour is just the very best, with a fantastic milky yellow throughout. The chest is defintely useable and has lost little or no height.
Delivery UK £75.00, worldwide at cost.
apollo
Apollo antiques a leading westcountry dealer, with extensive retail showroom open six days (price range £100.00 to £10,000.00 plus). Massive trade warehouse with enormous stock selection. Some stock in very good condition other items will need restoration. Warehouse also open six days per week. In addition there is a private store which can be viewed by appointment. Call for details. Contact Mark Davis 07890 261614 01626 854866 mark@apolloantiques.co.uk