moser jeweled enamel liquor set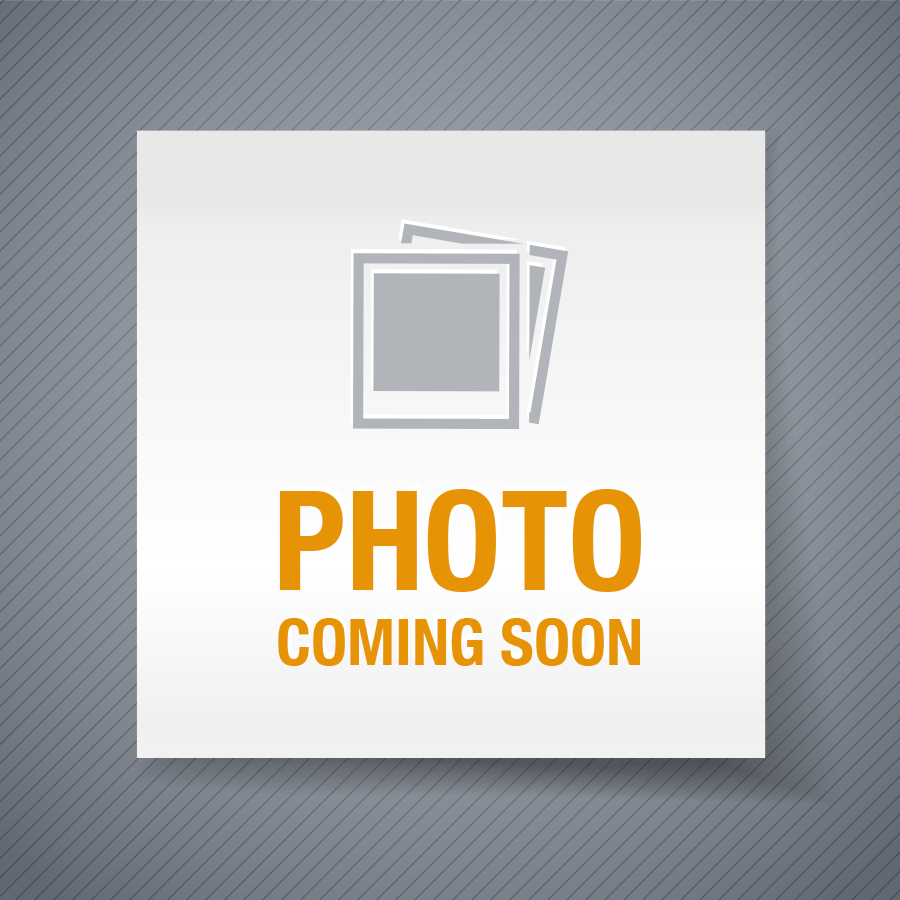 Liquor set in presentation box I feel that this set can safely be attributed to Ludwig Moser or maybe even quite possibly Faberge It dates from the late 1800's to early 1900's It is a magnificent Liquor set in its original presentation box .The glass is exceptionally fine in a lovely base color of clear shading to a magnificent shade of green. It his Lavishly enameled with gold. The work is so spectacularly fine it is hard to describe. Beaded swags and raised enameling cover almost the entire surface of this set. The applied jewels are incredible. The set consists of a tray, the decanter, and six cordial glasses. All the glass is free blown & all the edges are in gold gilt enamel, all the bead work is heavily raised and the work is just beyond description. The condition is positively perfect. And again it is in its original presentation box that has a paper label on it that reads Italy; I suspect that this set was made for the Italian market.
Measures: Tray 9"D ~ Decanter 10"H w/o the stopper which is 4 ½"L Cordial's are 3"H
Once again complete set in presentation box in magnificent perfect condition.
Blue dolphin fine antiques
We are blue dolphin fine antiques,located in northport,Maine and have been open since 1979.We have a very large inventory of investment grade antiques and collectibles. A ntique books Chandeliers,period furniture,lamps,pottery,paintings,tiffany, chippendale,meissen.sevres,faberage,rococco,art glass, art noveau,KPM.Just to name a few.