book masonic token 1868 rare masons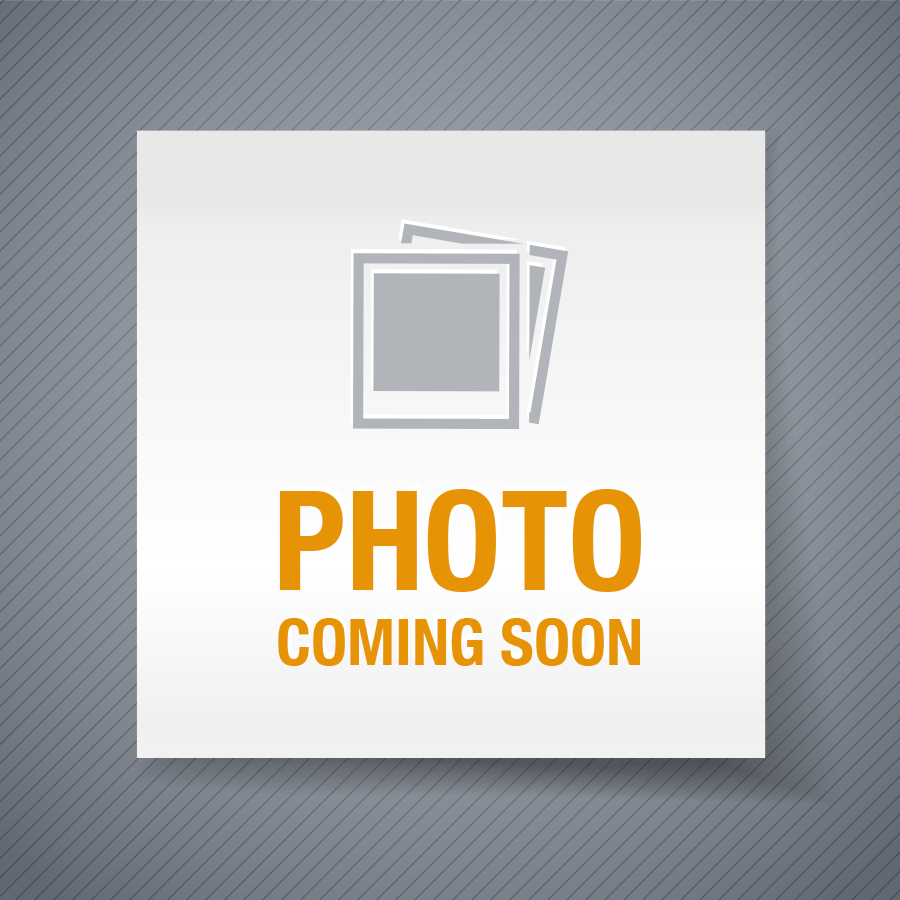 The Masonic Token. A Gift Book Edited by William T. Anderson, 32° Past Master, Past Grand Steward, Etc. Illustrated. New York: Masonic Publishing & Furnishing CO., Barker, Du Laurans & Durham, 792 Broadway. 1878. Entered according to Act of Congress, in the year 1868, by the Masonic Publishing and Manufacturing Co., In the Clerk's Office of the District Court of the United States for the Southern District of New York.
Preface. It has been said that there is nothing new under the sun, and a majority of the world believe such to be an absolute fact. The Masonic Fraternity also teach that genuine Freemasonry must be free from all novelties, and are as steadfast in that belief as are those of the, to them, profane world, that everything we see or hear of had an antecedent.
Measures: 9 3/8 x 6 1/8 x 1.289 pages light brown hard boards with with decorative gold stamping ,gold leaf on all three edges .Former owners book plate & stamp on the inside cover & ffep of Walter Davis Hall,Bedford Mass.The cover has soiling from age 7 use ,but still presents well & it is quite a rare book.
Blue dolphin fine antiques
We are blue dolphin fine antiques,located in northport,Maine and have been open since 1979.We have a very large inventory of investment grade antiques and collectibles. A ntique books Chandeliers,period furniture,lamps,pottery,paintings,tiffany, chippendale,meissen.sevres,faberage,rococco,art glass, art noveau,KPM.Just to name a few.