a pair of fire dogs, with sphinx heads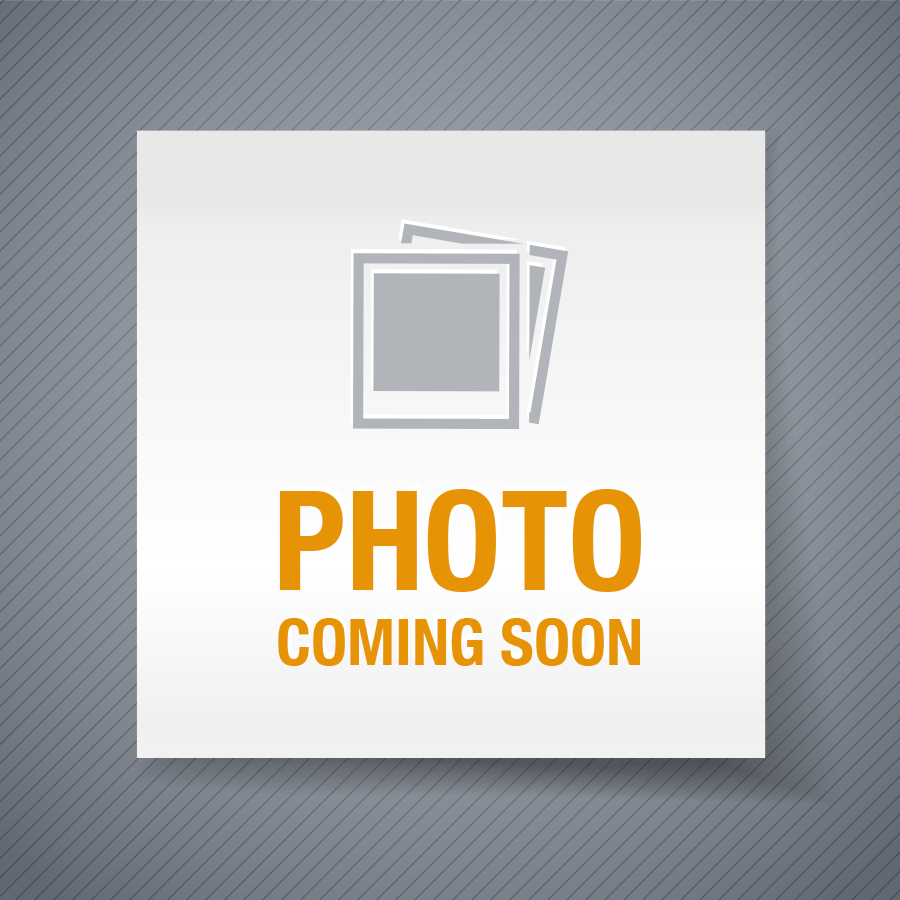 A pair of cast iron andirons, of triangular section terminating in female Sphinx heads, 19th Century
17 ½. in. (44.5 cm.) long.

Walton Interiors and Antiques
We sell a wide range of furniture and decorative arts from the 18th, 19th and 20th Centuries, with some work by Contempoary artists. For our other services, including interior design please visit our website.