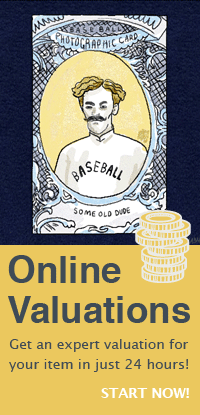 featured item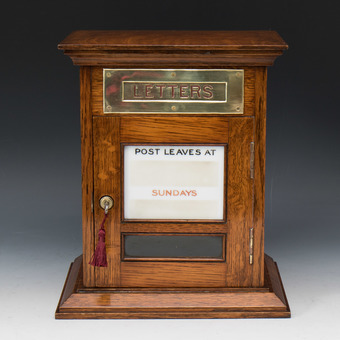 £995.00
#9564 army & navy c.s.l edwardian oak post letter box Read more
Gerald Mathias Fine Anti..
wild west american cowboy remingtonstyle bronze
An exquisite high quality hot cast bronze of the ''lost wax'' (''cire perdue'') process which is in the style of Frederic Remington''s famous ''Bronco Buster'' work.Frederic Sackrider Remington (October 4, 1861 - December 26, 1909) was an American painter, illustrator, sculptor, and writer who specialized in depictions of the Old American West, specifically concentrating on the last quarter of the 18th century American West and images of cowboys, American Indians, and the U.S. Cavalry.Remington produced the approximate 22 inch size ''Bronco Buster'' bronze sculpture statue in 1895 using the sand casting technique of the Henry-Bonnard Bronze Company. Then in early 1900''s Remington moved to the Roman Bronzes Works and produced the piece using the lost wax process. He later produced a larger version in 1909 which measures 32 inches in height. The ''Bronco Buster'' is the most popular of the Remington''s statues and originals sell for hundreds of thousands of dollars.Measurements:88 cm H 65 cm W45 cm DWeighs approx 24.5kgsSometimes called by the French name of ''cire perdue'' or the Latin, ''cera perduta'' is the process by which a bronze or brass is cast from an artist''s sculpture.In industrial uses, the modern process is called investment casting. An ancient practice, the process today varies from foundry to foundry, but the steps which are usually used in casting small bronze sculptures in a modern bronze foundry are generally quite standardised.
Price: SOLD