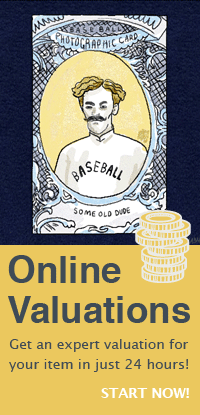 featured item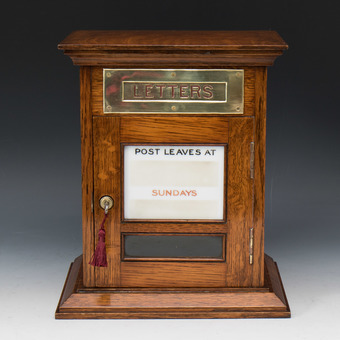 £995.00
#9564 army & navy c.s.l edwardian oak post letter box Read more
Gerald Mathias Fine Anti..
stunning pair birdeye maple & ebonised cabinets stands
A truly stunning pair of birdseye maple cabinets in the fabulous Art Deco style of the 1920s.Each cabinet features four drawers and attractive ebonised decoration throughout.These versatile pieces could also be used as stands or bedside tables.Add a touch of class to a special room in your home with these attractive cabinets.Height 111 cmWidth 51 cmDepth 41 cmBirdseye Maple occurs primarily in Sugar Maple and is a very hard wood with divergent grain structure caused by the presence of the Birdseyes. In the days when all furniture was made essentially by hand, Birdseye Maple was used by only the most capable cabinetmakers. These artisans had developed the tools and skills to work and finish Birdseye Maple successfully. Antique furniture made out of Birdseye Maple is rare and beautiful.The divergent grain that makes Birdseye Maple beautiful also makes it difficult to work. Early woodworking machines ran at low rpms and had only 2 knives per cutterhead. This often produced Birdseye surfaces that were chipped and torn. It took many hours of hand planing and scraping to get these surfaces to a high sheen. This limited the use of Birdseye maple to projects whose value could justify the extra labor cost. Examples of this are fine furniture and musical instruments.
Price: SOLD