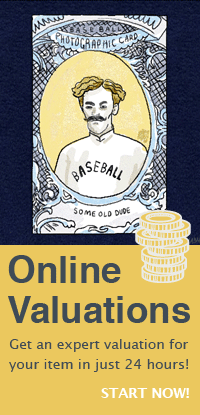 featured item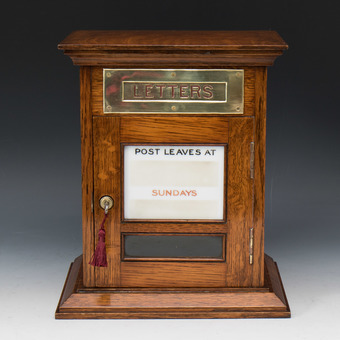 £995.00
#9564 army & navy c.s.l edwardian oak post letter box Read more
Gerald Mathias Fine Anti..
lovely art deco birdseye maple ebonised open bookcase
A stunning and delightfully unusual birdseye maple and ebonised circular open bookcase in the Art Deco manner. The design is chic and minimalistic - the epitome of the Deco ethos. This highly functional piece of furniture could be used to display various cherished pieces in addition to books. The grain of the wood is truly breathtaking and the quality and attention to detail on display throughout this large and sturdy piece are second to none. Height 184 cm Width 130 cm Depth 32 cmBirdseye Maple occurs primarily in Sugar Maple and is a very hard wood with divergent grain structure caused by the presence of the Birdseyes.In the days when all furniture was made essentially by hand, Birdseye Maple was used by only the most capable cabinetmakers. These artisans had developed the tools and skills to work and finish Birdseye Maple successfully. Antique furniture made out of Birdseye Maple is rare and beautiful.The divergent grain that makes Birdseye Maple beautiful also makes it difficult to work. Early woodworking machines ran at low rpms and had only 2 knives per cutterhead. This often produced Birdseye surfaces that were chipped and torn. It took many hours of hand planing and scraping to get these surfaces to a high sheen.This limited the use of Birdseye maple to projects whose value could justify the extra labor cost. Examples of this are fine furniture and musical instruments.
Price: SOLD