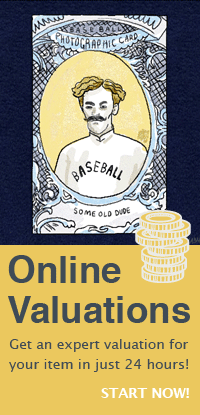 featured item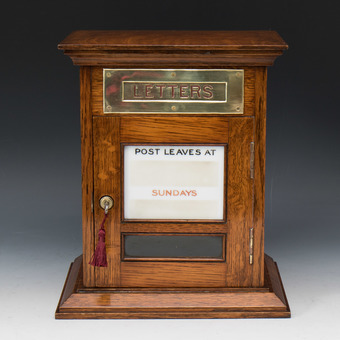 £995.00
#9564 army & navy c.s.l edwardian oak post letter box Read more
Gerald Mathias Fine Anti..
fabulous bronze stag sculpture
A beautiful and extremely lifelike bronze sculpture of proud stag. This high quality bronze is a hot cast recast of an original produced using the ''lost wax'' (cire perdue) process.Height 56 cmWidth 36 cmDepth 30 cmSometimes called by the French name of ''cire perdue'' or the Latin, ''cera perduta'' is the process by which a bronze or brass is cast from an artist''s sculpture.In industrial uses, the modern process is called investment casting. An ancient practice, the process today varies from foundry to foundry, but the steps which are usually used in casting small bronze sculptures in a modern bronze foundry are generally quite standardised.Born in Paris in 1939, Milo lived most of his childhood in Andalusia, Spain. Influenced by an artistic family background, he began sculpting at the age of seventeen. After apprenticing with several accomplished sculptors both in America and Spain, he began his own work focusing equally on steel and bronze.Horses and other animals were a natural direction for his work to follow. Surrounded by horses as a child and witnessing the fighting bulls of Spain gave him an instinct for the inherent drama of these animals. Combining a special cement mixture with steel has allowed him the fluidity of metal with the timelessness of stone. This process enables him to capture the essence of the animal''s nature. The characteristic rough texture and movement of line make Milo work easily identifiable in both cement and bronze.
Price: SOLD