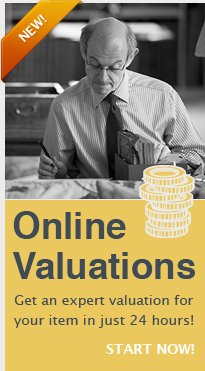 featured item
£440.00
set of 14 victorian copper spirit measures Read more
Georgian Antiques

berkel antiques slicer machines
We have been serving the Italian market in the sale of products for catering.
Our passion has carried to us to collect in the time numerous exemplary of slicing machines to flies historical between which Berkel, today numbered to reason between the searched and more and more rare objects.
Models Available: Mod- 8 - Mod 21 - Mod 12 - Mod 3 Mod L and more...
From ITALY
Please dont hesitate to contact us with any information.
caponige@gmail.com www.gerrylame.it
Price: SOLD