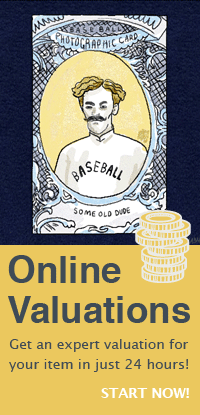 featured item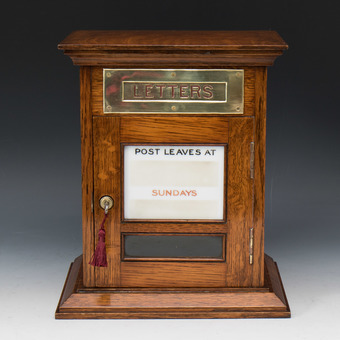 £995.00
#9564 army & navy c.s.l edwardian oak post letter box Read more
Gerald Mathias Fine Anti..
beautiful pair borzoi dogs racing bronze sculpture
A beautifully sculpted bronze of a pair of Borzoi dogs racing.The attention to detail throughout the piece is second to none and the figures stand upon an attractive marble base.The base bears the replica signature of Barye and the piece is reminiscent of one of his famous works.12 cm high32 cm wide11 cm deepBorn in Paris, Antoine-Louis Barye began his career as a goldsmith, like many sculptors of the Romantic Period. After studying under sculptor Francois-Joseph Bosio and painter Baron Antoine-Jean Gros he was in 1818 admitted to the ?cole des Beaux Arts. But it was not until 1823, while working for Fauconnier, the goldsmith, that he discovered his true predilection from watching the animals in the Jardin des Plantes, making vigorous studies of them in pencil drawings comparable to those of Delacroix, then modelling them in sculpture on a large or small scale.The mass of admirable work left by Barye entitles him to be regarded as one of the great animal life artists of the French school, and the refiner of a class of art which has attracted such men as Emmanuel Fr?miet, Peter, Cain, and Gardet.
Price: SOLD