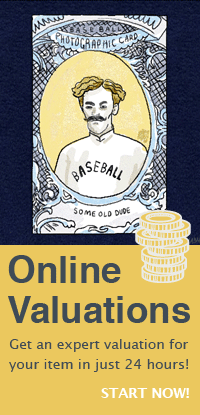 featured item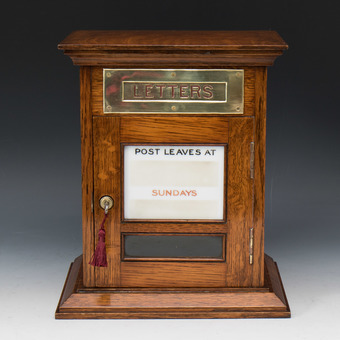 £995.00
#9564 army & navy c.s.l edwardian oak post letter box Read more
Gerald Mathias Fine Anti..
beautiful bronze sculpture 1930s flapper girl chiparus
A beautiful bronze sculpture of an elegantly dressed 1930s ''flapper'' girl in the Art Deco manner.The attention to detail throughout the piece is second to none and the figure stands upon an attractive marble base.This high quality bronze is made from the lost wax process (cire perdue). It is a recast of an original and bears the replica signature of DH Chiparus.40 cm high
15 cm wide15 cm deepDemetre Chiparus (1886-1947) is regarded as the master of Art Deco bronzes. His sculptures highlight the timeless beauty of the dancers and fashion of the period. Whether his subjects are femmes fatales or demure heroines, all of Chiparus''s women possess the idealized attitudes of the dance and the erotic posturings of the music hall. Their bodies are lithe and active, glorying in freedom, knowing no constraints. Their costumes reflect the elegant fashions of the day.
Sometimes called by the French name of ''cire perdue'' or the Latin, ''cera perduta'' is the process by which a bronze or brass is cast from an artist''s sculpture.

In industrial uses, the modern process is called investment casting. An ancient practice, the process today varies from foundry to foundry, but the steps which are usually used in casting small bronze sculptures in a modern bronze foundry are generally quite standardised.
Price: SOLD