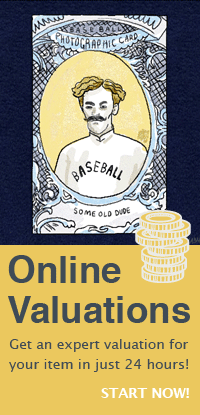 featured item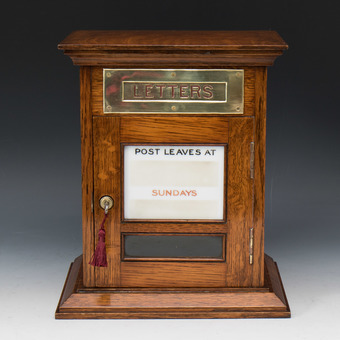 £995.00
#9564 army & navy c.s.l edwardian oak post letter box Read more
Gerald Mathias Fine Anti..
antique oil painting cavalier by follower of frans hals
This painting by a follower of Frans Hals is similar to "Laughing Cavalier" by Frans Hals, 1624, which is the most famous old master painting at the Wallace Collection in London. This painting is not signed and has been painted by one of the followers of Frans Hals Dutch school and represents a portrait of a cavalier soldier which dates to the XVIII century. Here, the courtly soldier epitomizes Baroque gallantry and seemingly flaunts his amorous tendencies - his sleeves are ornately decorated with bees of Cupid and Mercury's winged staff and hat. The use of bright but limited colour and long quick brushstrokes effectively capture the different textures of his silk outfit with a lace collar. Measurements: Oil on canvas 71cm x 56cm. Condition: This painting is in excellent condition and ready to be displayed. The painting comes with a stamped certificate of authenticity and expertise by Dr. Armin Silbernagl who is a Professor of the Fine Arts Tribunal in Milan.
Price: SOLD