antique french repeating carriage clock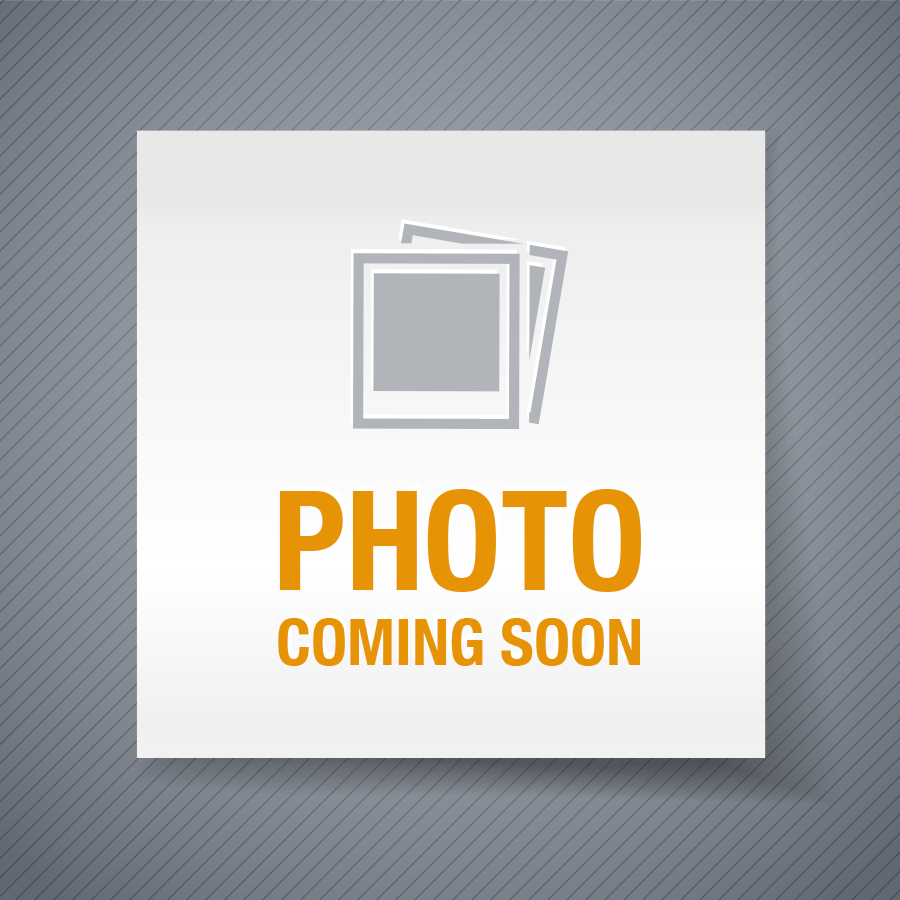 Antique French Repeating Carriage Clock.
Drocourt, Paris. Circa 1890.
Gilt brass Gorge case with bevelled glasses.
White enamel dial with Roman numerals.
8-Day movement with lever escapement striking the hours and halves on a gong. In full working order.
With original carrying case.
Ref 3345
6 inches high, handle up. 3.5" wide 2.75" deep.
Ian Burton Antique Clocks
Antique clocks bought and sold.
Other antiques available from ian burton antique clocks