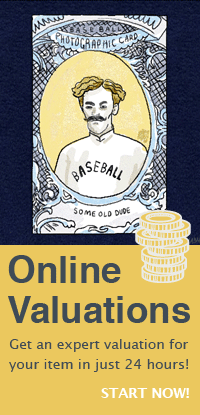 featured item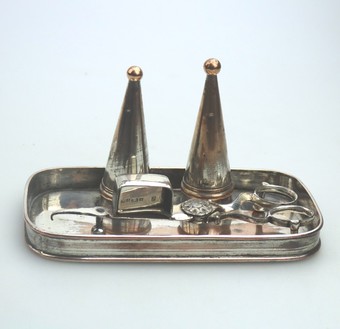 £188.00
antique old sheffield plate extremely rare georgian doubl... Read more
iCollectUK
a vienna enamel plate with mythological scenes

An interesting lobed plate in Vienna enamel decorated on all its surface with mythological scenes evoking antique gods. The central scene depicts the union of two characters blessed by an emperor in armor wearing a laurel wreath. The scene takes place in an antique temple and we can see in the background the columns adorned with bas-reliefs. In the group assisting at this scene we distinguish some bearded men dressed in purple tunics and two guards. Around the main scen, four other semicircle scenes depict episodes inspired by the antique mythology. At the top and to the right, are represented two episodes of Diane's life. Identified thanks to the crescent, her characteristic attribute, the goddess appears near the river together with the nymphs of her procession with whom she used to bathing or in that of satyrs. On the edge of the plateau, a frieze of polychromatic rinceau on white background and medaillons with birds in the angles. On the backside, a scene representing a group of nymphs surrounding a central feminine character resting on a bull wearing flowery garlands. It is surrounded with a rich decoration of brown elegant rinceau on white background. The mount is adorned with a polychromatic foliated decoration and some heads of wild boars. The plateau with two openwork handles with heads of dragons and rolled up tails is heightened by four paw feet.


Circa :1860
Dim: W: 14,6 in - D: 11,8in - H: 1,2in.
Dim: L:37cm, P:30cm, H:3cm.
Price: SOLD