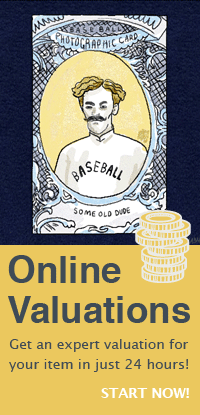 featured item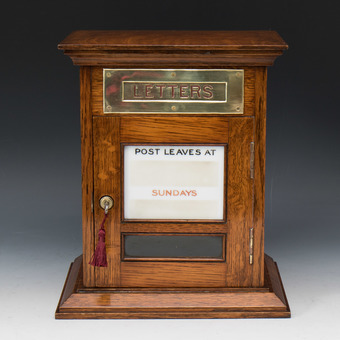 £995.00
#9564 army & navy c.s.l edwardian oak post letter box Read more
Gerald Mathias Fine Anti..
zacharie baton - stoking the fires
Zacharie BATON
1851-1925 - Stoking the Fires
Unframed 29" x 36"
Framed 41" x 48"
Baton was born in Arras and died in Paris and specialised painting landscapes.
Baton went to Paris in 1880 to become a pupil of Gustave Boulanger and Jules Lefebvre at the Academy Julian. He returned to Arras after his studies and worked with Gustave Colin.
He painted mainly Breton landscapes, capturing the moods of nature and the weather elements by using a restricted palette consisting of ochres and greys to light blues.
His work is held in the Museum at Arras with a piece entitled "Haymaking".
Price: 8,500.00 GBP
Price: SOLD