the battle between officers breaute and gerard abrahamsz called lekkerbeetje at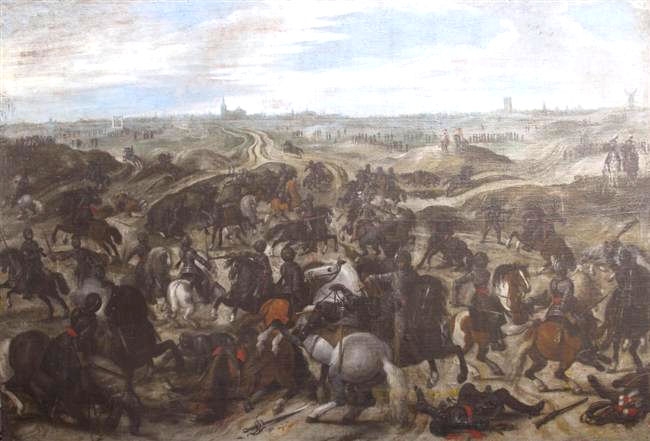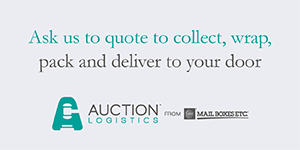 He was an apprentice in the workshop of Adam van Noort, who also trained many illustrious painters such as Peter Paul Rubens, Jacob Jordaens and Hendrik van Balen. He also visited the workshop of the Antwerp painter Paul Bril in Rome around 1600.He was esteemed as one of the main painters of battle scenes, and works by Vranckx were in the collection of Peter Paul Rubens.[1] As a collaborator he worked at times with Jan Brueghel the Elder. and together with Rubens, Frans Francken the Younger, van Balen, Frans Snyders and Joos de Momper the Younger on the Allegory of the Senses, two works commissioned on the occasion of the archduke Albert of Austria''s visit to Antwerp. His best-known student is Pieter Snayers.Most of his pictures represent biblical scenes or scenes of war, such as the sack of towns, cavalry combats, genre paintings and allegorical subjects. Though occasionally vigorous in drawing, his paintings are dull and heavy in tone.He was at the same time a writer of poetry, comedies and tragicomedies for the chamber of rhetoric De Violieren. He was served as dean of the Antwerp painters'' Guild of St. Luke, and was a district head and captain of the militia.His works can be found in the Royal Museum of Fine Arts in Antwerp, Groeninge Museum in Bruges (both in Belgium) and the Noordbrabants museum in ''s-Hertogenbosch and the Rijksmuseum in Amsterdam (the Netherlands). He is also represented with several drawings or paintings at the Hermitage in Saint Petersburg, the Harvard University Art Museums, the Louvre, Paris and several other museums.
Antiques.co.uk Ref: 3U5AQ5PV
Materials:

Oil on Canvas

Width (cm):

55 x 80 in. (140 x 204 cm.)
Artware Ltd
Artware Fine Art specialises in fine antique, decorative and historical portraits and topographical pictures . We cover a period from the 17th and 18th centuries through to the 19th & 20th Centuries. We have over 150 portraits in stock, which can be viewed on our web site, each historical portrait has well researched biographical information both on the sitter and the artist.
Other antiques available from artware ltd