featured item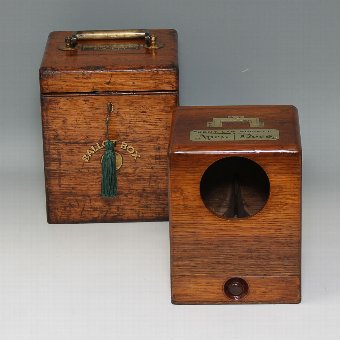 £995.00
#9433 19th century kent law society ballot box c 1860 Read more
Gerald Mathias Fine Anti..

print four people boat peak shaped like negros hea
Antique Print of Four People Boat Peak Shaped Like Negros Head Face Ek Johnson 1886 Asmall antique black and white print bought from an auction lot. The size of each print varies so check the picture and the scale so you can get the right size. The size of the whole scale board is 16 x11 inches 405 x 285 mm). All prints are genuine articles and not modern copies.
Price: SOLD