featured item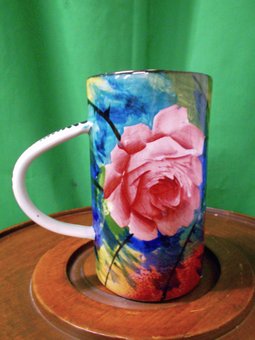 POA
sold scottish wemyss tankard. red roses. Read more
Country Homes Antiques S..

print exhibition agricultural soc battersea park l
Antique Print Exhibition Agricultural Soc Battersea Park London Animals Machinery A page from an antique French newspaper LÆIllustration. Date if known will be in title. Size of each page is approximately 14.5 x 10 inches (370 x 260) for a single page and 20 x 14 inches (510 x 360 mm) for a double page. Please check the image carefully for any foxing and tears.
Price: SOLD