featured item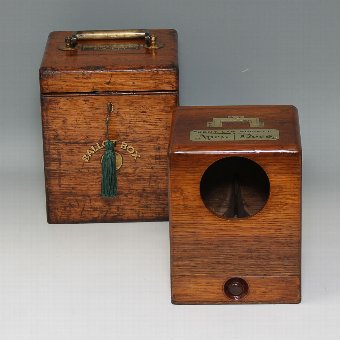 £995.00
#9433 19th century kent law society ballot box c 1860 Read more
Gerald Mathias Fine Anti..

print eton harrow cricket match eton capt g campbe
Antique Print of Eton Harrow Cricket Match Eton Capt G Campbell Harrow R Baily1904 An antique full page from The Tatler. Size of each page is 13 x 9 inches and the volume this page came from is Volume X111. All prints are genuine articles and not modern copies. Note these pages are been sold mainly for the pictures and the accompanying text may not be all there but if you want the missing page we will send it by email.
Price: SOLD