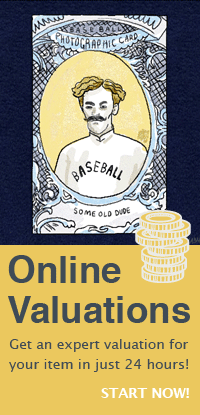 featured item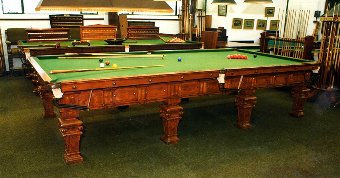 £12,000.00
full size billiard table by norval & sons, glasgow Read more
Academy Billiard Co.
print earthworks middleham castle hill brenchley k
Antique Print Earthworks Middleham Castle Hill Brenchley Kent Binbury 1874 A full page that was bought from an antique auction lot. The Builder is a magazine focusing on architecture, started in 1843 and has since continued publication till 2010. Its name was changed to æBuildingÆ in 1966. Size of each page is 13 x8.5 inches (330 x220 mm) and volume this page came from is Volume for 1874 . All prints are genuine articles and not modern copies. Note these pages are been sold mainly for the pictures and the accompanying text may not be all there but if you want the missing page we will send it by email.
Price: SOLD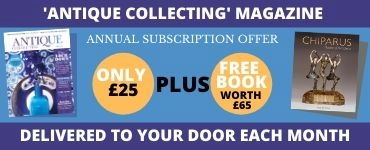 OLD-PRINT.COM
Old-print.com are specialists in Old Antique Original Victorian Prints and Maps. The stock range covers over 200000 items that defy categorization! Roger and Brenda Beale established old-print.com in 1999. Our massive varied and quality inventory has led to us becoming one of the WORLD'S top print dealers. However the special ingredient that makes old-print so successful is our quality of prints, our customer support and quick shipping time which is usually next working day. Old-print.com specialize in supplying Old Antique Original Victorian Prints and Maps to the interior trade worldwide as well as private collectors & investors. All items listed can be viewed on their Website with clear images, descriptions and prices. There is FREE WORLDWIDE next day SHIPPING as well as a $10 discount on all additional items on any one order.