featured item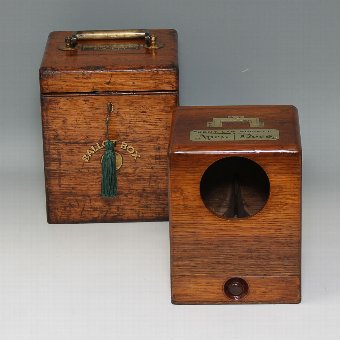 £995.00
#9433 19th century kent law society ballot box c 1860 Read more
Gerald Mathias Fine Anti..

print burmese officers wife moving house tappa cos
Antique Print Burmese Officers Wife Moving House Tappa Cossia Coolie Bar Drill 1898 An antique full page from The Sketch, a newspaper published by the Illustrated London News. Size of each print is approx. 14 x 9.5 inches (360 x 250). This volume, 23, is dated July 27th to October 19ths 1898. All The Sketch prints are the genuine article and not modern reproductions. Please check images carefully for any aging that may have occurred over the years.
Price: SOLD