featured item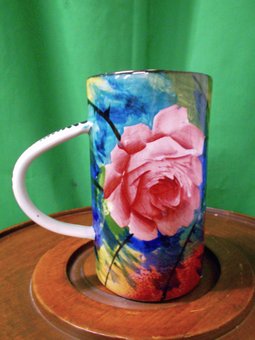 POA
sold scottish wemyss tankard. red roses. Read more
Country Homes Antiques S..

print agatha admirers duel durden rabanus story sk
Old Antique Historical Victorian Prints Maps and Historic Fine Art---------- Agatha Admirers Duel Durden Rabanus Story Sketches 1911 Page From An 1911 Issue Of. The Graphic An Illustrated Weekly Newspaper With Wood Engraving And Early Photographs. The Actual Date Is Printed On Each Page. This Print Is Over 90 Years Old. And Is Not A Modern Copy. Size Of Full Page Image Is Approx ( injcluding margins as shown ) á12" X 9". These Woodcut Engravings Are imagened At Low Resolution For Quick Uploading And Are Better Than Shown. Ideal For The Interior Decorator To Make A Impact With These Victorian Prints And Antique Art Prints. Some Of The Wood Grain Shows On The image But This Does Not Show On The Actual Picture. Ready To Matt And Frame. Approx ( injcluding margins as shown ). Page Size = 16" High X 12" Wide. Note This Print Is From A Periodical And Has Printing On Reverse. Please Have A Second Look At The Images As These Rare Issues Have Come From A Library And Suffered Some Wear That The Library Repaired Years Ago. They Are Not Up To Our Usual High Standard But We Have Not Seen Them Before So Buy Them Now. Would Make An Ideal Gift .
Price: SOLD