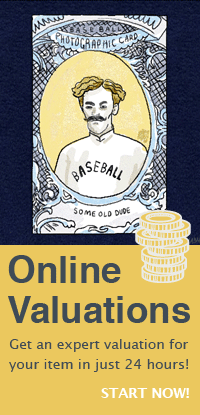 featured item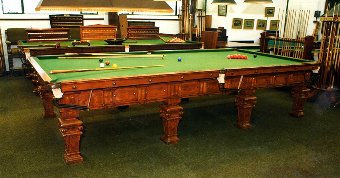 £12,000.00
full size billiard table by norval & sons, glasgow Read more
Academy Billiard Co.
print *2296 1862 allen horizontal non-condensing e
1862 Allen Horizontal Non-Condensing Engine MachineryA print from The International of 1862, or Great London Exposition, was a worldÆs fair. It was held from 1 May to 1 November 1862, beside the gardens of the Royal Horticultural Society, South Kensington, London, England, on a site that now houses museums including the Natural History Museum and the Science Museum (London). Exhibitions included such large pieces of machinery as parts of Charles BabbageÆs analytical engine, cotton mills, and maritime engines by the firm of Henry Maudslay, as well as a range of smaller goods including fabrics, rugs, sculptures, furniture, prints, silver and glass wares, and wallpaper. The exposition also introduced the use of caoutchouc for rubber production and the Bessemer process for steel manufacture. Size of each print is 11 x 8.5 inches (280 x 220) Please note these images are black and white but due to camera some may appear to have colour in them. All are genuine antique prints and not modern reproductions.
Price: SOLD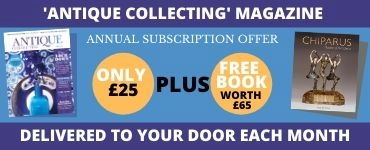 OLD-PRINT.COM
Old-print.com are specialists in Old Antique Original Victorian Prints and Maps. The stock range covers over 200000 items that defy categorization! Roger and Brenda Beale established old-print.com in 1999. Our massive varied and quality inventory has led to us becoming one of the WORLD'S top print dealers. However the special ingredient that makes old-print so successful is our quality of prints, our customer support and quick shipping time which is usually next working day. Old-print.com specialize in supplying Old Antique Original Victorian Prints and Maps to the interior trade worldwide as well as private collectors & investors. All items listed can be viewed on their Website with clear images, descriptions and prices. There is FREE WORLDWIDE next day SHIPPING as well as a $10 discount on all additional items on any one order.