featured item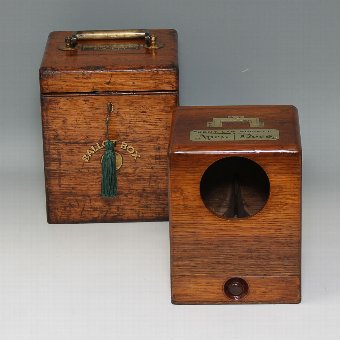 £995.00
#9433 19th century kent law society ballot box c 1860 Read more
Gerald Mathias Fine Anti..

print 1885 shoemaker taking measure lady foot pupp
1885 Shoemaker Taking Measure Lady Foot Puppy Dog Antique Print A double page taken from our volume of the Illustrated Sporting and Dramatic News volume 2, but only contains pages from September 1884 to March 1885. A high class weekly journal featuring sports, arts, literature music and the drama. Each page is approx 22 x 16 inches (570 x 410) all are genuine antique prints and not modern reproductions. Please note these have binding holes that are sometimes quite noticeable and as these are very old the paper can be quite fragile.
Price: SOLD