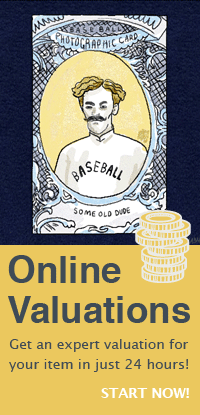 featured item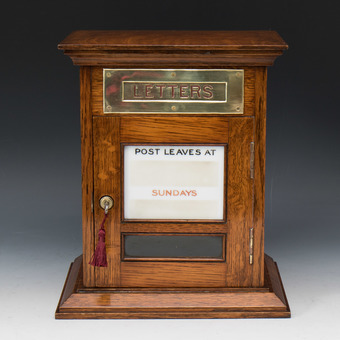 £995.00
#9564 army & navy c.s.l edwardian oak post letter box Read more
Gerald Mathias Fine Anti..
print 1885 condensers s.s. calabria kirkaldy west
1885 ENGINEERING CONDENSERS S.S. CALABRIA KIRKALDY WEST INDIA DOCK ROADA page from The Engineer dated 1885 Size of each page is 16 x 11 inches( 410x280)All are genuine pages from that issue not modern reproductions, other issues are available . The Engineer is a London-based fortnightly magazine covering the latest developments and business news in engineering and technology in the UK and internationally. Founded in January 1856, it is among the world's oldest professional journals. The Engineer was established by Edward Charles Healey, an entrepreneur and engineering enthusiast with financial interests in the railways whose friends included Robert Stephenson and Isambard Brunel. The journal set out to chronicle and explain the vast array of technical developments underway during Britain's Victorian age of innovation. Before the end of the 19th century The Engineer had already covered events such as Bessemer's process for the manufacture of steel, the invention of the telephone and the light developed by Thomas Edison. Over the following century and a half The Engineer reflected not just the rapid advance of engineering and technology, but also the history of Great Britain.
Price: SOLD