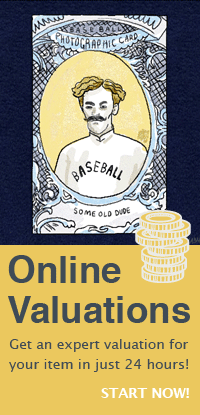 featured item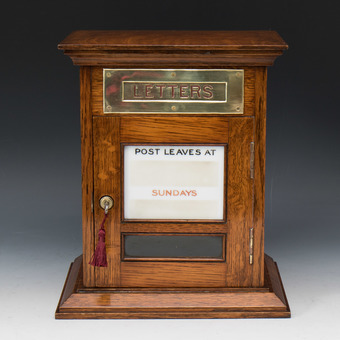 £995.00
#9564 army & navy c.s.l edwardian oak post letter box Read more
Gerald Mathias Fine Anti..
print 1885 bear hunting russia sport huntsmen wood
1885 Bear Hunting Russia Sport Huntsmen Woods Antique Print A page taken from our volume of the Illustrated Sporting and Dramatic News volume 2, but only contains pages from September 1884 to March 1885. A high class weekly journal featuring sports, arts, literature music and the drama. Each page is approx 11 x 16 inches (280 x 410)all are genuine antique prints and not modern reproductions. Please note as these papers are very old they are very fragile so should be handled with care.
Price: SOLD