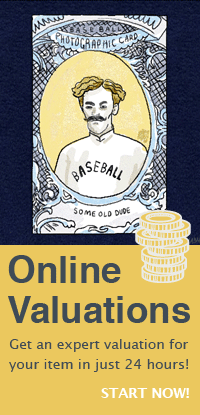 featured item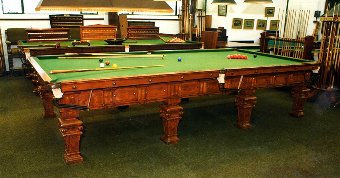 £12,000.00
full size billiard table by norval & sons, glasgow Read more
Academy Billiard Co.
print 1876 scene plot passion blackheath dramatic
Antique Print of 1876 Scene Plot Passion Blackheath Dramatic Club Actors A page taken from the Illustrated Sporting and Dramatic News volume 5, but only contains pages from April 1876 to September 1876. A high class weekly journal featuring sports, arts, literature music and the drama. Each page is approx 11 x 16 inches (280 x 410)all are genuine antique prints and not modern reproductions. Please note as these papers are very old they are very fragile so should be handled with care.
Price: SOLD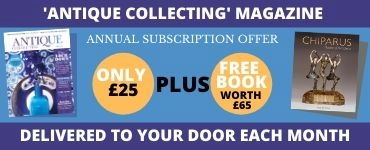 OLD-PRINT.COM
Old-print.com are specialists in Old Antique Original Victorian Prints and Maps. The stock range covers over 200000 items that defy categorization! Roger and Brenda Beale established old-print.com in 1999. Our massive varied and quality inventory has led to us becoming one of the WORLD'S top print dealers. However the special ingredient that makes old-print so successful is our quality of prints, our customer support and quick shipping time which is usually next working day. Old-print.com specialize in supplying Old Antique Original Victorian Prints and Maps to the interior trade worldwide as well as private collectors & investors. All items listed can be viewed on their Website with clear images, descriptions and prices. There is FREE WORLDWIDE next day SHIPPING as well as a $10 discount on all additional items on any one order.