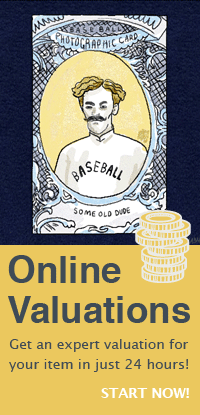 featured item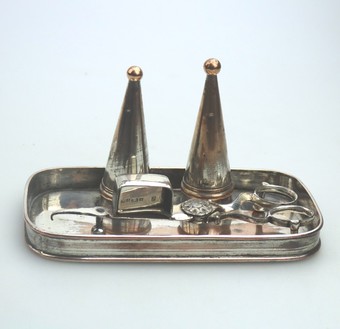 £188.00
antique old sheffield plate extremely rare georgian doubl... Read more
iCollectUK
portrait of john clavering mp, 1698 - 1762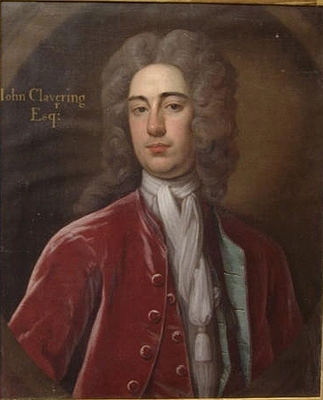 inscribed " John Clavering Esq"
John Clavering (19 July 1698 ? 23 May 1762) of Chopwell Hall, Chopwell, formerly County Durham, now Tyne and Wear, was a member of a junior branch of the Clavering family. He was Groom of the Bedchamber at the Court of George II. He was Member of Parliament for Great Marlow 1727?1731 and Penryn 1734?1741. His London address was 8 Burlington Street, where the new house was built for him on a 62-year leasehold in 1734. He inherited the Chopwell estate from his father and an estate at Potter Newton, near Leeds, from his mother. He died unmarried and bequeathed his property to his nephew, the 2nd Earl Cowper.
He was born at Stockholm and received his first professional education there from the Hungarian-born painter Martin Hannibal, and continued his training with court painter David Kl?cker Ehrenstrahl. He left Sweden in 1682, and traveled over Antwerp to London, where he was influenced by the portrait work of Godfrey Kneller. He then crossed over to Paris, and made his way at last to Rome, there taking up his abode for a considerable time, painting the portraits of the exiled Swedish Queen Christina and other celebrities. In 1688 he returned to England, and became for some years a dangerous rival to Kneller. He was one of the founders of the Saint Luke''s Academy and was a member of the Rose and Crown Club. He died in London.
His portraits still exist in many houses, but his name is not always preserved with them. Nagler (K?nstler-Lexicon) says those at Hampton Court and at Petworth contest the palm with those of the better known and vastly more employed painter.

Materials:

Oil on Canvas

Width (cm):

76.20 x 63.50 cm 30.00 x 25.00 ins