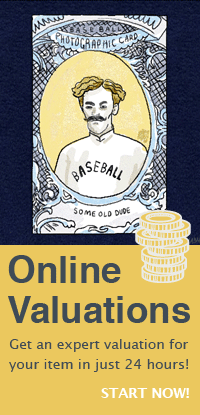 featured item
POA
important louis xiv buffet cabinet Read more
Nicholas Wells Antiques ..

portrait of captain h burdett, rn in full dress
Lemuel Francis Abbott an english painter. He was the son of a clergyman and went to London to study with Francis Hayman shortly before the latter?s death in 1776; he may have completed his studies in Derby with Joseph Wright of Derby. By the early 1780s Abbott had established a busy portrait practice in London. The formula he adopted for most of his head-and-shoulder portraits can be seen in Sir William Herschel (1785; London, N. Mar. Mus.): the body is parallel to the picture plane, and the sitter?s head is moved into three-quarter profile, as if his attention has been suddenly distracted. In later portraits, such as those of fellow artists Francesco Bartolozzi (c. 1792; London, Tate) or Joseph Nollekens (c. 1797; London, N.P.G.), the sitter?s hand or some attribute balances the movement of the head. Only male portraits by Abbott are known, and his patrons were mostly drawn from the professional classes, particularly the Navy; there are several versions of Lord Nelson (e.g. 1798; London, N. Mar. Mus.). His style is crisp but scratchy in technique, and often the anatomy of his figures is inaccurate. Paint is handled in a manner comparable with that of Gainsborough Dupont, but Abbott?s sense of composition is superior. In 1798 he was certified insane, but he continued to exhibit at the Royal Academy in London for two further years. Several of his works were probably finished by another hand.
Materials:

Oil on Canvas

Width (cm):

76.5 x 63.5cm, 30 x 25 ins
Price: SOLD