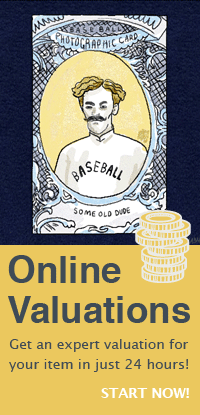 featured item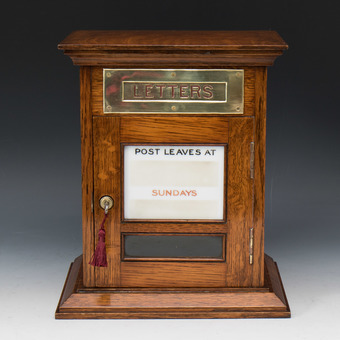 £995.00
#9564 army & navy c.s.l edwardian oak post letter box Read more
Gerald Mathias Fine Anti..
edward ashton cannell - the thames at battersea
Edward Ashton Cannell R.S.M.A. 1927-1994
- The Thames at Battersea / Battersea Reach
Price: 500.00 GBP
Isle of Man School of Art, Liverpool College of Art, Art Assessor for Metropolitan Regional Exam Board. Member of the Wapping Group and the Langham Sketch Club. Paris Salon(Silver Medal 1973, Gold medal 1975). Exhibited R.A., R.I., R.B.A. and R.W.S . An artist of great merit and much overlooked.
Price: SOLD