dietzgen antique theodolite series 6000 no.52462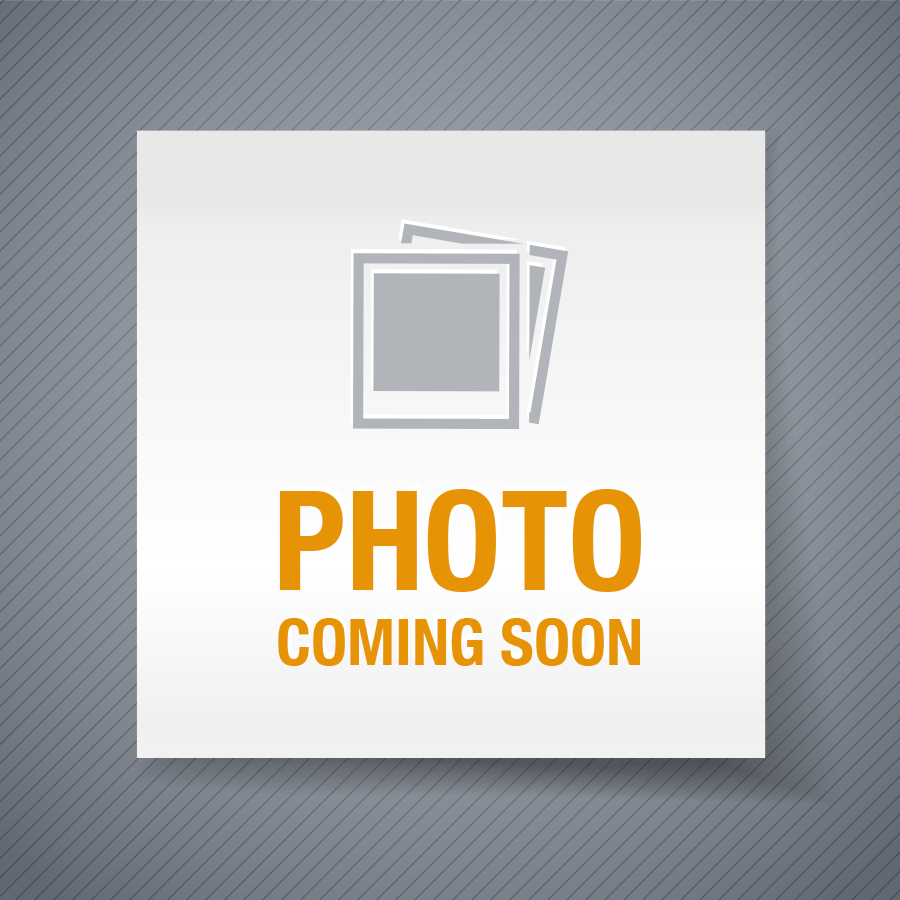 Dietzgen Antique Theodolite series 6000 No.52462
This most impressive and genuine antique Theodolite clearly features company name and other important details such as patent no. and model no. (DIETZGEN, 6000 series, made in u.s.a, BVI S 24, 52462 AND PATENT NO. 2567553).The theodolite has a lockable compass. The theodolite is made of black Lacquered brass and weighs over 10kg .it measures 45cm x 25cm.This superb theodolite should appeal to any serious collectors of surveying and scientific instruments as well as collectors of early 20th century.Deatiled information about this product can be verified on internet.
Antiques.co.uk Ref: RT8FJAEY
Width (cm):

25cm

Height (cm):

45cm
Casanova Nauticals.
Casanova Nautical A unique range of antique shipping memorabilia.