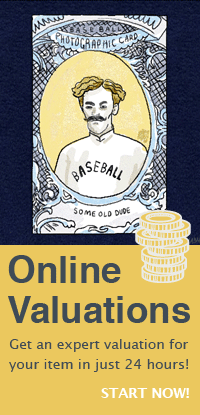 featured item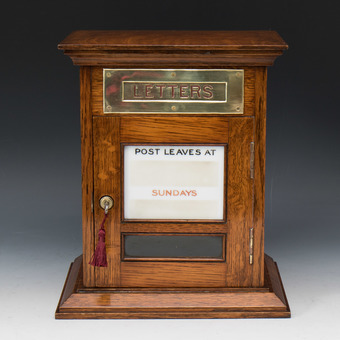 £995.00
#9564 army & navy c.s.l edwardian oak post letter box Read more
Gerald Mathias Fine Anti..
czar peter the great's audience with louis xiv, versailles in 1717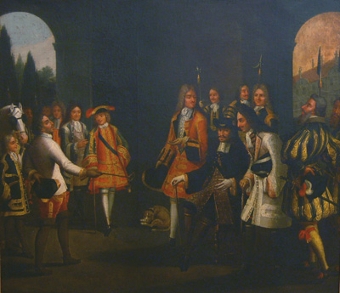 The Building shown in the upper right may be the Trianon-sous-Bois , Its two floors feature an ensemble of finely executed woodwork. During the reign of Louis XIV, these apartments were successively occupied by his sister-in-law (the Princess Palatine), his son-in-law (the Duc de Chartres), and his daughter (the Duchesse de Bourbon). Czar Peter the Great also stayed in these apartments in 1717.
Most of the official costume - wide coat cuffs, tricorn hats - appears to be 1690s to early 1700s it looks Dutch or Flemish or French The high wigs seem to point to 1690s as well.
Among the European cities and palaces that Peter the Great visited during his two-year journey abroad was Versailles . Louis XIV?s palace and fountains profoundly impressed the incognito Russian czar. He resolved that on the shores of the Gulf of Finland he would make Peterhof a no less impressive architectural wonder and surround it with fountains of no less grandeur than those of the French king. That Peter and his successors succeeded is beyond question
Materials:

Oil on Canvas

Width (cm):

92.96 x 106.68(cm) (36.60 x 42 ins.)