boy playing marbles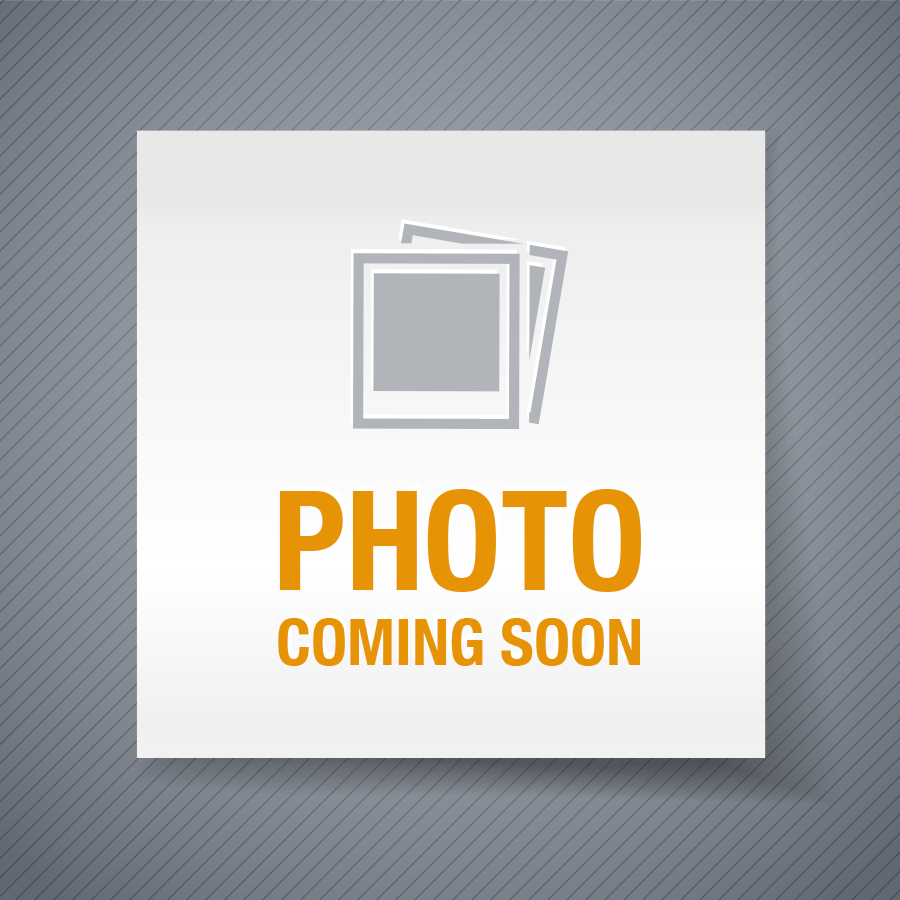 An outstanding Italian Sculpture , with fine detail to the study in white Marble. Signed G. Bertacca. Late 19th. century.
Materials:

White Italian Marble

Height (cm):

23 inches

Depth (cm):

14 inches
ARCAZ Antiques
Arcaz is an antiques gallery, displaying pieces for sale from a number of different dealers, including the owners, Fred and Janet Leyland. Whilst stock covers everything from oriental works of art to bronzes and lighting, Fred's particular passion is for furniture, be it Georgian, Victorian Edwardian, or even earlier. Arcaz prides itself on showing only genuine fine antiques arranged in room settings to give customers a real feel for how individual pieces would look in a home environment.