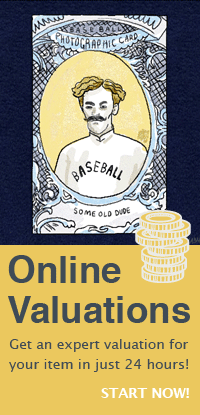 featured item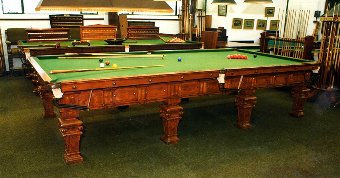 £12,000.00
full size billiard table by norval & sons, glasgow Read more
Academy Billiard Co.
blackamoor sculpture pair terra cotta hand painted
Stunning & Serious pair of 19th Century Blackmoors.Hand made of Terra Cotta & painted by hand .These are good true to life form in detail & costume. The Facial are just as life like & as natural as can be .They are in a matt or / unglazed surface finish & in overall very good condition ,having only the expected amount of wear ,one of which you can see on the female figure vase & hand. Looking at these makes the emotions stir, there is something do deep & serious in the work .The measure 28" High x 8" Diameter of base. These would be spectacular on pedestals or in a niche .No makers mark found only hand inscribed numbers into the clay under the base. If you think these are great from the pictures :you will be more than thrilled to see them in real life!
Striving For Excellence It isn't brilliance or just getting the breaks, It is consistent attention to & honest respect for the Customer. Our World Wide Shipping is Exceptional; Furniture & Chandeliers are transported by Small Independent Carriers for a More Personal Delivery, From Maine to Florida Every 6 to8 Weeks, It Is Very Reasonable, and Ask Me about It! Very Flexible Lay A Way Plan Always Available! Blue Dolphin Fine Antiques from Maine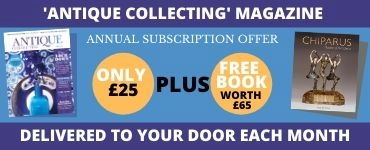 Blue dolphin fine antiques
We are blue dolphin fine antiques,located in northport,Maine and have been open since 1979.We have a very large inventory of investment grade antiques and collectibles. A ntique books Chandeliers,period furniture,lamps,pottery,paintings,tiffany, chippendale,meissen.sevres,faberage,rococco,art glass, art noveau,KPM.Just to name a few.