Valentines day. Where the past makes a great present.
Posted by Iain Brunt on 25/01/2022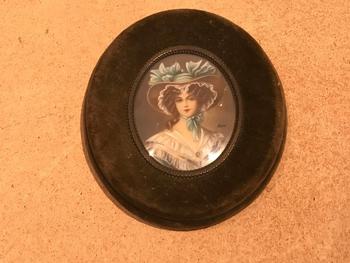 Valentine's Day, for many people, is a day for looking toward the future. We declare our love for someone, or propose to our partner, or even send a secret admirer card in the hope of future developments. But, just this once, why don't we look back in order to look forward? What I mean is, why not give the gift of an antique, to show just how much you love someone!
Antiques with a mysterious background are truly fascinating. They suck us in to their history and their life, and we want to know everything about them, from their look right down to how they feel. But antiques with a known past, that are tangible and real, are perhaps the most magisterial. Take, for example,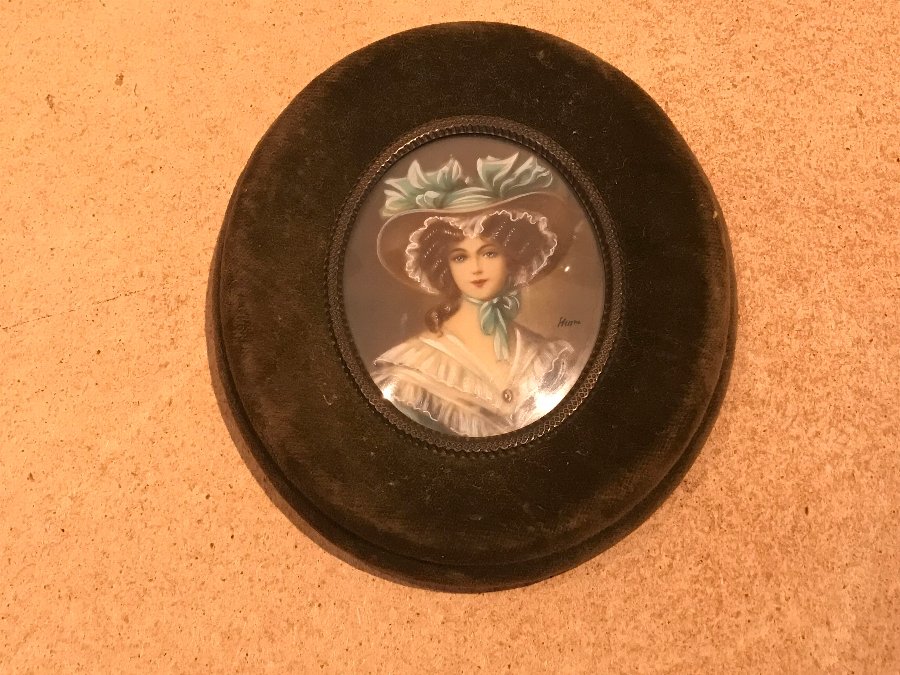 https://www.antiques.co.uk/antique/Painting-portrait-of-Regency-lady- It is an example of an exquisite portrait, dressed in a superb gown, and bewejelled. We don't have to know the subject of an oil painting to be able to engage with it. That is the beauty of collecting antique paintings – the subjects, as well as the artist themselves, are just as intriguing as the frame, or the canvas, or the paint, or the style.
Buying an antique to share with your partner is a true symbol of sharing the same tastes and values. It is also something to talk about with your friends. Wouldn't you want to relate to them the story of this painting, and the artist, who rubbed shoulders with rock stars and fellow artists in Chelsea in the 1960s? Besides that, there is a 'real-ness' about Lady Frances. She bought her property with a view to renovating it and bringing it back to life. Valentine's Day doesn't have to be about celebrating with your long time partner – it's equally about sharing a symbol of new hope, and a symbol of what is to come!
Engage with the antiques of this website and find your own 2022 Valentine's memento!