October Newsletter
Posted by Gillian Jones on 25/09/2016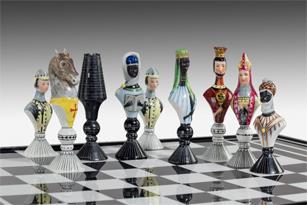 September is over we've said goodbye to summer. We always hope for a few more weeks of sunshine, but we know those long days are numbered. It's been a good summer and the Olympics and Paralympics were great for us all, just look at all those medals, well done.
In our blogs this month, we've looking at some of the trends for 2016 and what's in vogue for the rest of this year. It might help inspire you to start a new collection and create a trend of your own. You may be starting to think tentatively about Christmas – well, there's nothing wrong with thinking ahead and there's plenty of ideas on www.antiques.co.uk
We've also taken a look at converting antiques; there may be some amongst you who wouldn't dream of changing anything about an antique, whilst those of you of a more adventurous nature are always keen to recreate and repurpose something new and different from your antique finds.
From using treasure chests as coffee tables and ornaments as lampstands, there are plenty of uses for older pieces, which can be cleverly converted into modern appliances and contemporary furniture pieces.
And that's it for September; we hope you have a happy, healthy peaceful month of September. Happy antique hunting and we hope you find some rare and wonderful bargains. Until next time, from us all at www.antiques.co.uk, bye for now!