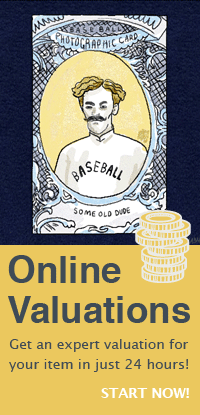 featured item
£995.00
#9811 theodor wiesse & co. steel strong box with ornate b... Read more
Gerald Mathias Fine Anti..

masonic ball cross pendant
A second-hand Masonic ball which opens with individual hinges to fold out in the form of a cross. Each section is ingeniously engraved in 9K rose gold with various Masonic symbols including the tools of stonemasons to represent moral values which is a key element of freemasonry. Makers Marks (S-L).

Price: SOLD