Featured Antique
A really charming pair of Italian hand carved electrified blackamoor torcheres 36 inches high mid 20th century £650.00
Telephone 0845 260 22 60 for further enquiries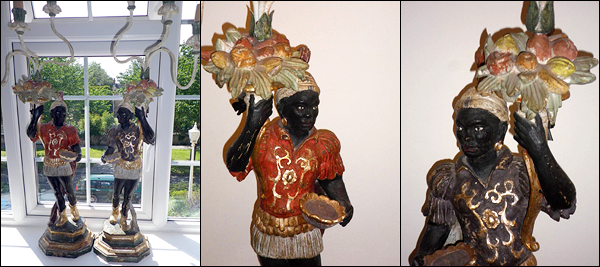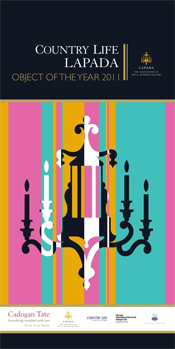 This summers' Olympia again saw a marvelously eclectic display on the Country Life - LAPADA Object of the Year Competition. The final 15 competitors' works of art were on show for all the visitors to admire and many a conversation could be heard speculating over who the winner would be. And, after receiving a wonderful mix of objects of such a high standard, it was not with difficulty that the judges reached their decision. First Prize went jointly to Peter Petrou, for their Colander Table by Daniel Rohr and McKenna & Co, for their medieval silver shield-shaped seal, second to Witney Antiques for their Battle of Britain Lace Panel and third to Didier Ltd, for their Ziggurat by the post-war artist Joe Tilson.

An addition to this year's competition is the fantastic colour postcard catalogue that comes with 63 usable cards illustrating all the objects entered into the competition; it also includes season tickets which allow free entry to over 21 fairs across the UK, including the LAPADA Art & Antiques Fair in Berkeley Square, 21-25 September. For more information please contact the LAPADA Office on – 020 7823 3511, or you can purchase the catalogue on-line at www.lapada-object-of-the-year.com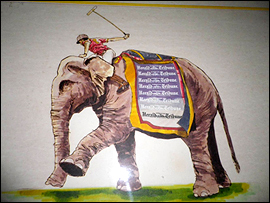 Polo is widely regarded as the oldest game known to man. The origins of the sport stretch so far back that they are lost in the mists of antiquity. History records that the ancient Persians played it 2,500 years ago while the Chinese lay claim to a Polo tradition dating back several thousand years. In all probability these ancient civilizations adopted the sport from the Central Asian nomads who roamed the vast plains of the continent on horse back. Historical references to Polo date from the reign of Alexander the Great when it served as a training exercise for the Persian cavalry. As Alexander and other conquerors swept across Asia, they carried the game with them and it was in India, six centuries later, that Polo was played for the first time by British tea planters. They in turn brought the sport back to England in 1869 from where the game began its rapid ascent in popularity across the world - an ascent that continues to this day.

See all our newest arrivals at www.poloantiques.com or send us your requests to mail@poloantiques.com
Telephone: 07798684694
Shown here, an original watercolour for the Herald tribune Elephant at polo £950-00.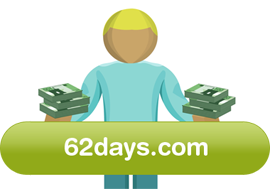 There's a great new way to sell unwanted antiques online – it's simple, competitive and hassle-free, it's 62days.com

We all find from time to time that we're ready for a clear out. Whether your antiques collection has outgrown your living space, you've inherited items or you're just ready for a change, it's now easier than ever to sell unwanted antiques online with 62days.com.

Dealers can use the service to turn over their unwanted inventory and raise money for new stock, while collectors can get an offer for their items within minutes.

This innovative online service provides a quick, competitive quote, secure transportation and it's totally free to use. For a simple way to sell, visit www.62days.com.


Besides being established now as "the" online valuation website, we recently launched our Agency Service has proven to be very successful in the last few months. For the very first time, some of the ValueMyStuff discoveries went under the hammer. Among them were: a bronze sculpture, 'Étude pour 'Le Secret', by Auguste Rodin, valued at £20,000-£30,000, sold for £55,000 at Sotheby's London; a Keith Tyson 'Nature painting' achieved £35,000 at Christie's; a Chinese coral Guanyin valued at £500 to £800 went for £5,500 at Gorringes' last sale; an enamel decorated gold Freedom Casket sold for £26,000 at Matthew Barton Limited, etc...The ValueMyStuff team works alongside its customers in order to establish an appropriate selling strategy for each item consigned, thus leading to the above successful sales.

The company is also working hard on various further exciting developments for the business, so watch out for more news...