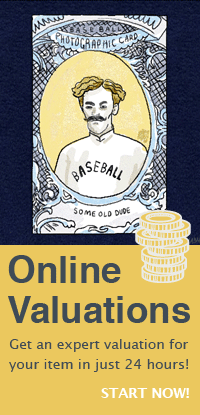 featured item
£995.00
#9811 theodor wiesse & co. steel strong box with ornate b... Read more
Gerald Mathias Fine Anti..

collection of vintage domestic glassware
22 pieces as per the photo. Decorative and useful, all perfect. ?2 each to clear * we get large quantities of old household glassware, usually all from the same source, so are grouping them in useful lots for starter / spare or replacement. Lids etc are not included in the quantities. All as new, no chips or any kind of damage.
Price: SOLD