featured item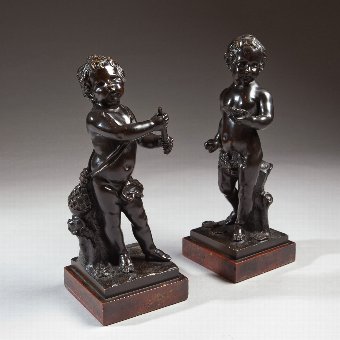 POA
a pair of bronze cherubs on marble bases Read more
Nicholas Wells Antiques ..

v'lavash ha'cohen - single edition, azmir 1889 - rare
Book V'Lavash Ha'COhen, novellae on the Bible and legends of the Sages. By the Ga'on Rabbi Chaim Yehoshua Elazar Hacohen Hamtzi. One of the sages of Izmir.

Single edition. Azmir, 1889. Printed by Rabbi Chaim Avraham Di Shigura.

[2], 286 leaves.

Good condition. Original binding detached. Tear to title page with no damage to text. Tear at page after cover. Cover loose.

Auction Date: Sunday 23 December 2018