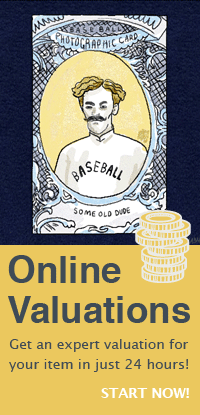 featured item
POA
important louis xiv buffet cabinet Read more
Nicholas Wells Antiques ..

the model of the schooner toulonnaise 93 cm
Beautiful hand-made model Entirely handmade schooner LaToulon,Assembly and manufacture of rooms: 975 hours, Location Portsall Finistère Period 1979 Height 93 cm long 73 cm width 15 cm Material cherry wood and bronzeThe French merchant navy reserved an important place in the schooner that was fast and maneuverable and required few men in the handling of his single wing.• "Toulonnaise" was launched at Toulon August 13, 1823 and took part under the command of JURSIN in the war of succession in Spain. In 1852, his wing was considerably changed and four years later during a mission in Martinique the hull and the walls were fully rehabilitated.the TOULONNAISE took part in the Spanish war under the orders of Joursin commander stationed at Barcelona and Cadiz reaches or she contributed to the gunnery port equipmentIn 1832 in Brest the ship was subjected to a full reviewBoat launched at Toulon in August 1823:• length: 31.50 meters (49.90 meters overall)• width: 7.40 meters• draft: 2.77 meters• height: 34.87 meters (keel tip of the mainmast)• Sail: 680 m2• displacement: 90 tons (or 250 t)• Arm: 8 carronade 18 pounds and 4 swivel guns.• Crew: 61 (including E-M)The schooner was built to take part in the Spanish expedition. Clerk to the custody of Barcelona, ??she participated in gunnery port facility in Cadiz, still in August 1823.It contributed to the suppression of the slave trade on the coast of Africa.She participated in the operations of Algiers in 1825.His travels then led to the Cayenne, Martinique, Newfoundland.In 1832, back to Brest, the ship was subjected to a comprehensive review.She then remained in the Caribbean.In 1836 she was the subject of a new campaign of repairs in Fort de France. It then crosses permanently in Caribbean waters.Finally she returned to Brest in 1843 when it was de-listed from the fleet on 18 December.
Price: SOLD