featured item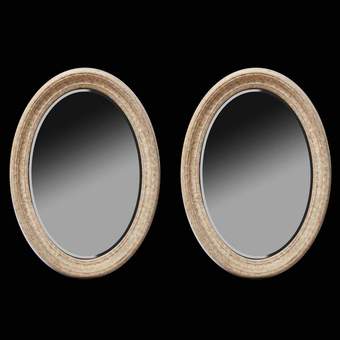 POA
pair of 19th century oval mirrors Read more
Nicholas Wells Antiques ..

print new building for mssrs seley & co essex st s
Print New Building For Mssrs Seley & Co Essex St Strand Hc Boyes 1885 1036L148 Bought from an antique auction lot. The Builder is a magazine focusing on architecture, started in 1843 and has since continued publication till 2010. Its name was changed to æBuildingÆ in 1966. Size of each page is 8.25 x 12.5 inches ( 210 x 320mm) and volume this page came from is Volume 48 . All prints are genuine articles and not modern copies. Note these pages are been sold mainly for the pictures and the accompanying text may not be all there but if you want the missing page we will send it by email.
Price: SOLD