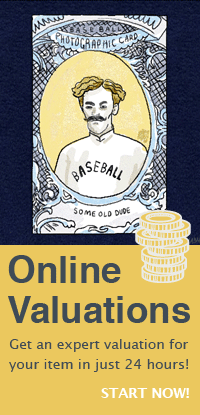 featured item
£995.00
#9811 theodor wiesse & co. steel strong box with ornate b... Read more
Gerald Mathias Fine Anti..

print c1800 scene murder archbishop sharpe horses
This print may be a copper print, photo etching, steel engraving or a woodcut. Dates c1800, date if known in title. Size of each print varies so check against scale shown which is 1 inch apart (2.5 cm) to find the size of the print. Please note all prints are black and white but due to camera some appear to have colour. All are genuine antiques and not modern copies.
Price: SOLD