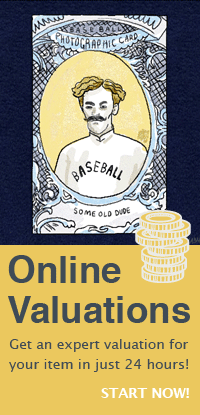 featured item
£995.00
#9811 theodor wiesse & co. steel strong box with ornate b... Read more
Gerald Mathias Fine Anti..

print brookes monkey brand soap wont wash clothes
Print Papuan Natives Bridge Fire Making Customs Glued Hat Cone 1912 531P207 An antique full page from the Illustrated London News. Date and volume of this magazine is volume number 2933 volume 107 and dated 1895. Size of each single page is 10.5 x 16 inches (270 x 400 mm). Size of each double paged print is 16 x 23 inches (400 x 580mm). All of these antique prints are the genuine article and not reproductions. Please check image carefully for any foxing that may have occurred of its lifespan.
Price: SOLD