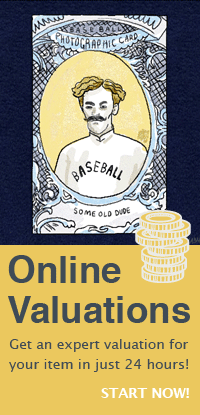 featured item
£995.00
#9811 theodor wiesse & co. steel strong box with ornate b... Read more
Gerald Mathias Fine Anti..

print 1900 c.i.v. mounted infantry pretoria britst
A double page from The Sphere dated 1900, The Sphere was a British magazine published by London Illustrated Newspapers. Each page is 16.5 x 23 inches approx(420x580)including margins shown. Issues covered the following subjects wars, fashion, lifestyles and more, all pages are genuine newspaper pages and not copies. Pages from this era have binding holes so please check your print carefully.
Price: SOLD