featured item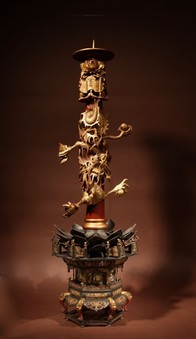 £3,750.00
a large chinese pewter pagoda lotus flower gilded wooden ... Read more
koos limburg jnr

**pablo picasso - 1881-1973 (spanish)
Untitled, 1962

felt tip and crayon on frontispiece of book by Gaston Diehl, Picasso. Flammarion, Les matres de la peinture moderne

h:30 w:21 cm.

signed in center, dater '24.9.1962' lower right, dedicated 'Pour Andre Besnardeau' upper center



Provenance: Collection of Jean Cocteau.

Collection of Madeleine Bourret.

Collection of Andre Besnardeau.



Other Notes: Accompanied by a certificate of authenticity signed by Claude Picasso, dated January 17, 2018.



Location: Europe.

For estimated delivery time please contact us.

Condition report available upon request.



** by a lot number indicates an item that arrived from outside Israel and is subjected to the Israeli tax laws meaning an 17% value added tax on the purchase price and the buyer's commission. This tax will not be collected from foreign residents paying in foreign currency and exporting the item(s) via a shipper recognized by Matsart.
Auction Date: Tuesday 19 March 2019