featured item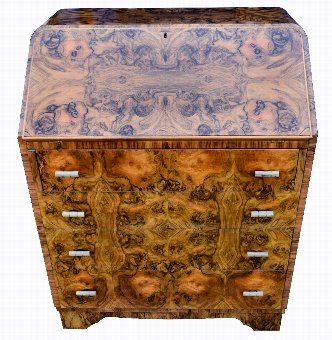 £1,950.00
art deco 1930's heavily figured writing bureau Read more
Art Deco world

meir bat ayin - single edition - izmir, 1755 - glosses.
Meir Bat Ayin. Commentaries on Ein Ya'akov - Legends of the Talmud according to the Ari and his disciple Maharchu and at the end of "Erchei Ha'Kinuim" by Rabbi Meir Bika'im, Izmir, 1755.
In the Book ancient glosses in Spanish handwriting.
[3], 108, 12 leaves.
Good-fair condition. Moth holes. Creases. Stains. Old binding.
Auction Date: Sunday 14 October 2018