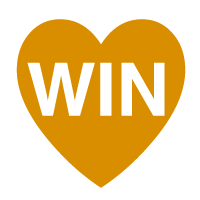 featured item
£3800.00
a vista alegre porcelain chess set Read more
Windsor House Antiques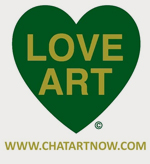 Stay informed of the latest antiques news and offers by signing up for our FREE monthly newsletter here:
Sell your antiques on Antiques.co.uk - simple fee structure, NO commission, HUGE global audience.
register now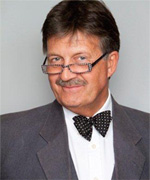 fine french c.1800 infantry officer's epee - with 17th century rapier blade - retailed by harvey withers
Excellent c.1800 French Napoleonic Infantry Officer's Sword Epee. With typical knight's-head pommel, chequered ebony grip and brass banding. Finely detailed brass shell guard. Blade is from a 17th Century Spanish rapier and is deeply stamped with maker's name of ANTONINO(?) SEBASTIANO TOLEDO. Excellent condition throughout. Blade length is 31 inches (37 inches overall).
ANOTHER QUALITY ANTIQUE SWORD RETAILED BY HARVEY WITHERS
Height:

37 inches
Price: SOLD
harvey withers - antique swords & edged weapons
Harvey Withers - Antique Swords & Edged Weapons has 126 antiques for sale.
click here to see them all