featured item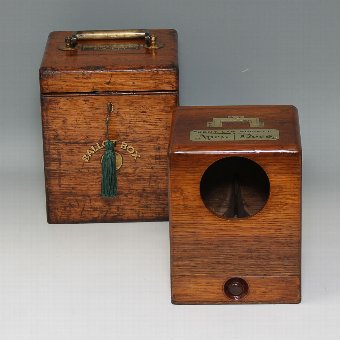 £995.00
#9433 19th century kent law society ballot box c 1860 Read more
Gerald Mathias Fine Anti..

art deco fat stromberg carlson telephone from the 1920s era
Fat Stromberg Carlson. This was Stromberg Carlson's answer to the 202 Western Electric phones. This phone has a real ringer with real bells built into the base. The graceful art deco styling with the unique "horse hoof" handset will compliment most decors. If you would like a polished brass fingerwheel it is an additional $15 or if you would like cloth cords it is also an extra $15.
Price: SOLD