featured item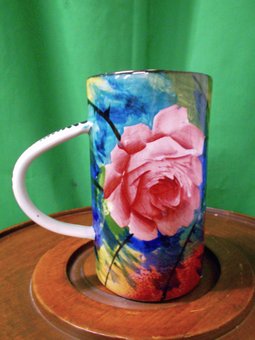 POA
sold scottish wemyss tankard. red roses. Read more
Country Homes Antiques S..

1892 - 1932 eiffel lme made by swiss telecom telephone
The sharpest replica of the 1892-1932 Eiffel made! Originally cost $1300-1500. By original manufacturers (LME) 1976 and recently refurbished by Swiss Telecom. These have nearly the same materials used in them as the originals. The pulse pad has not the star or pound. Prices will increase according to supply and demand. Very heavy.
Price: SOLD